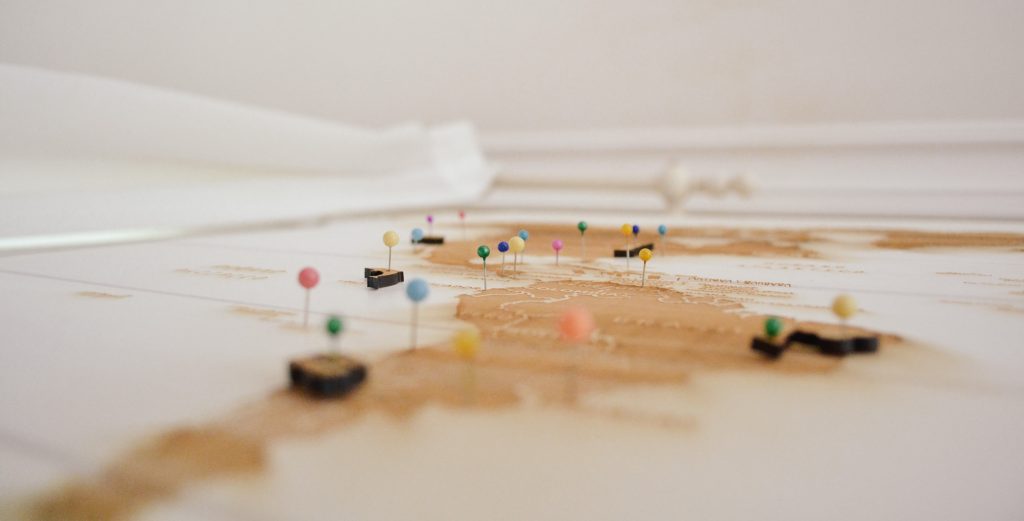 During your first session, we will first find out what positive change you would like to see in your life. We then create a session road map and proceed to the hypnotherapy, where we will make positive suggestions to your unconscious mind to facilitate the desired change. You can feel confident knowing that during this stage of the process you will be experiencing the same approach you would receive if you had visited our private practice in person. No matter what you want to see changed in your life, our in-person sessions can help.
Change Your Life Through Therapy
Regardless of the depth and complexity of your request or the simplicity of your current goals, accessing the state of hypnosis can help you realize those goals and help you maintain your desired outcome. The process and energetic brain state of hypnotherapy can help with a wide range of issues. We invite you to take that first step to a brand new life and a brand new you.