How Personalized Hypnosis Works
Custom Hypnosis Recordings
Although we have different titles as MP3 download, CD and on Playaway® all available on imadulation.com, it is possible that you still need or desire something more specific. This is why on zenden.net we offer custom-made hypnosis, affirmations, guided meditation & subliminal recordings personalized just for you!
Why would you choose a personalized recording? – You want a very specific topic, not currently offered on Imadulation.com – You are looking to optimize and maximize results – You want a more personal touch to address your needs
Get a high quality hypnosis download completely personalized for YOU by a Ellen, a trained a certified professional.
Each Audio Program consists of the following format: Induction (relaxing audio with self hypnosis to prepare you for suggestions), Suggestions (created from your unique input on the online form; we use your own information to help you focus on your goal), and Awakening (resolve the session and guide you into a more alert state).
Please, allow one week for production time on your custom Audio recording. Upon purchase you will be directed to a link for the online form. Simply complete the detailed portions of the form so we can use the information to create your custom audio recording.
Note: Each custom recording should focus on one problem area at a time. Since each personal recording is custom produced there are no refunds or returns.
Each custom hypnosis session we record is unique to the individual and is produced using this step by step approach…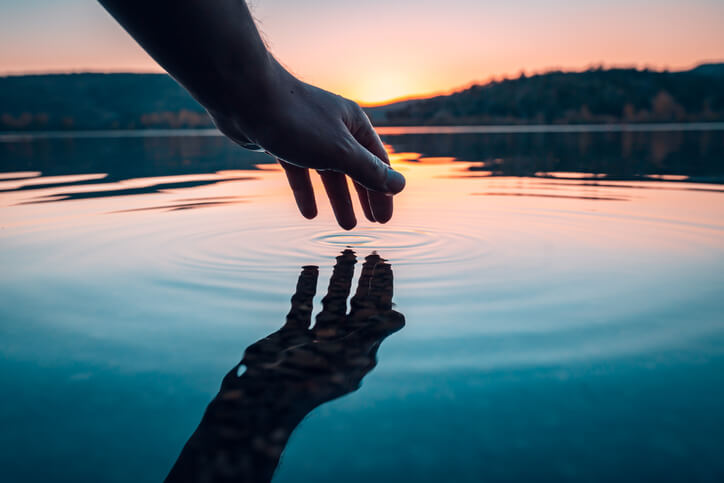 Step one in creating and recording your personalized hypnosis session is with the first initial contact. Simply fill out contact form to let us know what you would like to achieve and what issues or obstacles you would like to resolve. As a professional, if it becomes apparent that certain concerns are expressed that require an outside referral, that may be recommended. If after reviewing your custom hypnosis recording form, it appears that we can indeed address your needs, then we will then book your appointment into our calendar and work with you in order to produce just for you a meaningful personalized self hypnosis session.
You will receive a personalized recording made especially for you, as though you were in person in Ellen's private practice office. Simply complete the form below and return it to us and within a few days you will receive a link to download your unique personalized hypnosis audio recording, all done from the comfort of your home!
Go ahead and complete the form, so that we can fully customize a recording for your specific needs. It is important that you answer the questions as accurately as possible. Once completed, click "Send" and you will be directed towards checkout for payment.
Next step to creating your personalized hypnosis recording is to secure your time in our schedule. We will next send you a Pay Pal money request or bank transfer in order for you to book your appointment. Once payment is received, we will then book your personal time in our schedule. We do run a private therapy practice and see clients on a daily basis. So by booking your appointment into our schedule, your session can be recorded live at our practice without any interruptions, as if you were visiting us for a private session.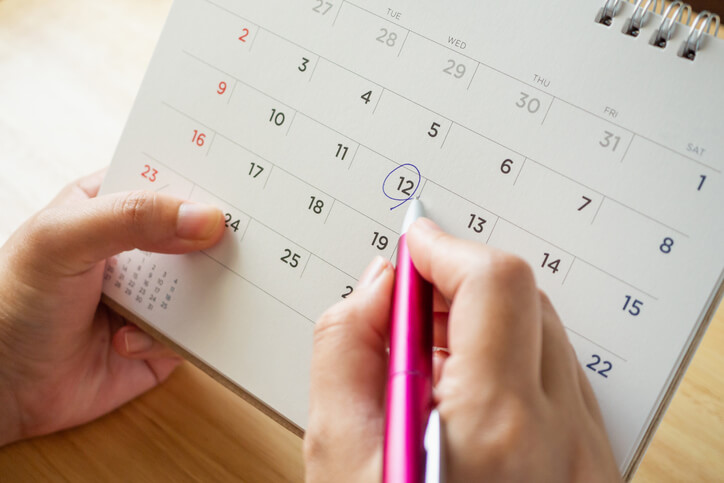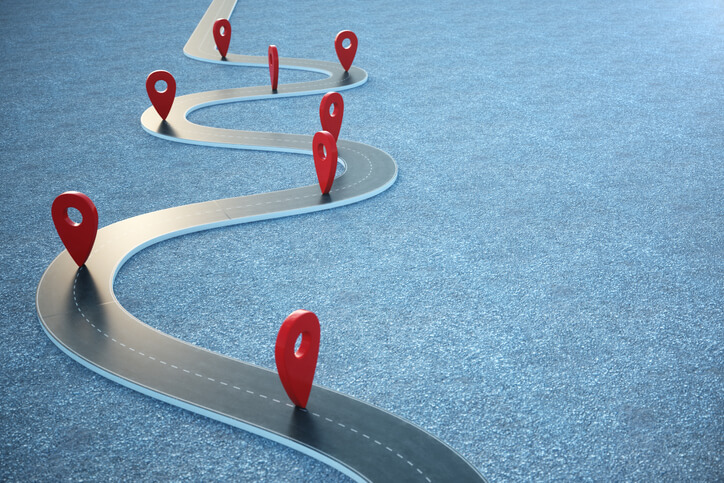 Personal Session Roadmap Prepared
If you visit our office for an appointment we would first find out what positive change you would like to see in your life. We would then produce a session road map, and once you are in conscious agreement we proceed to the hypnotherapy part of the session during which we would deliver positive suggestions to your unconscious mind which would facilitate this change. So you can feel confident knowing that during this stage of the process you will be experiencing the same approach you would receive if you had visited our private practice in person.
Your hypnosis session will be recorded live at our private hypnotherapy practice in Dallas, Texas. During your session, experienced professional, Ellen Chernoff Simon will first guide you into a wonderful state of relaxation. She will then use the power of suggestion to direct your unconscious mind to bring about the positive change that you want to in your life. The session is recorded as if you had visited us for a private one to one session. The session will be recording with your wants and needs in mind and with a joined energetic intention to eliminate your obstacles and manifest your deepest wishes.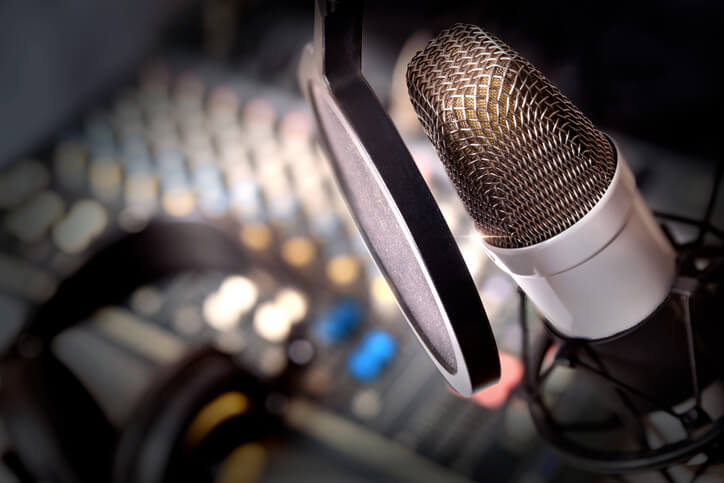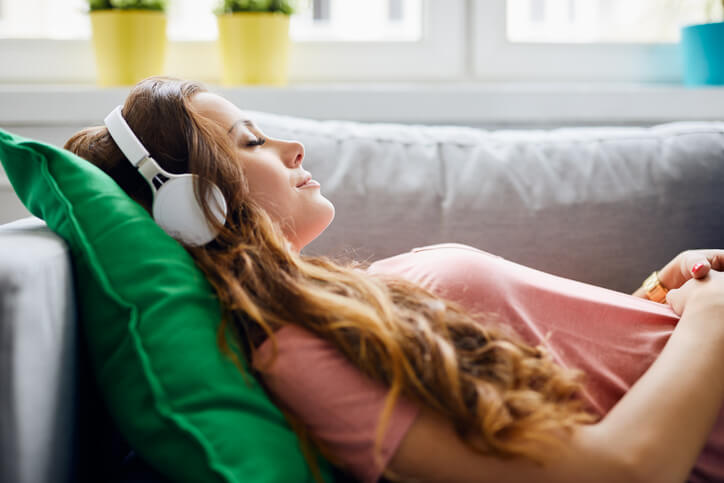 Hypnosis Session Download
One of the great advantages of having your session recorded in this manner is that it gives you the opportunity to listen to it in the comfort of your own home. Our goal is to record your session and get this to you within the shortest amount of time available. You can put on your headphones, get yourself comfortable and relax as the suggestions are accepted by your powerful unconscious mind. We will also send you instructions to download your session once it is complete.
Everyone wants to be happy, to feel good to be healthy, to express their unique nature and get more out of life. Regardless of the depth & complexity of your request or the simplicity of your current goals, accessing the state of hypnosis can help you realize those goals and help you maintain your desired outcome. The process and energetic brain state of hypnotherapy can help with a wide range issues. So you may be wondering; will a custom hypnosis session help me with…? Just reach out and ask! We're confident that we can help you to feel good and move toward the life of your dreams. We invite you to take that first step to a brand new life and a brand new you. You can Change your Life when you Change your Mind.